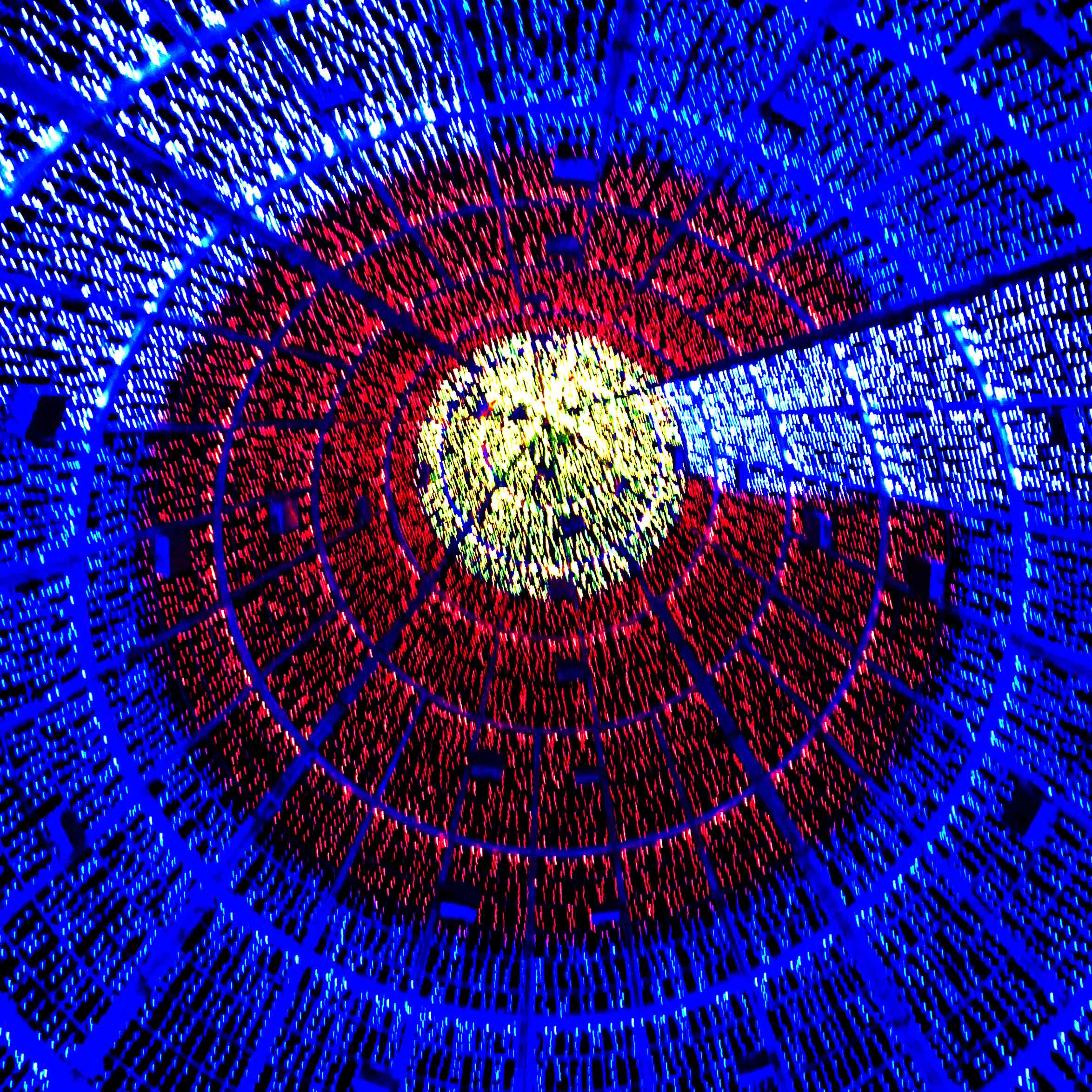 Sarah Martinez is the Director of Marketing for Eco-Products where she works to reframe single use products with a focus on zero waste. She has worked in sustainability in corporate America with companies such as retailer, Target and real-estate firm, Prologis. 
Xerxes and Lilly talk to her about greenwashing, social responsibility, the slowness of changing behemoths such as large corporations, but also her optimism that great strides are coming. She also addresses the paradox of corporations that need to grow based on consumerism, but the need for our society to reduce consumption. 
In this interview she talks about how when consumers are surveyed they desire more sustainable products, but our buying behavior doesn't always reflect that. Through Eco-Products she strives to ease the pain and guilt without greenwashing. She talks about the 'hall pass' of using a compostable product verses encouraging the use of reusable products. 
She discusses what it looks like for her at home and how it is always evolving as she strives to learn more from others. She shares tips that she finds doable in her life as well as what she struggles with. 
With Eco-Products, Sarah has done large venues such as Red Rocks Amphitheater as well as the Super Bowl a few years ago. 
In addition, she talks about:
The importance of compost

Recycling versus compostable packaging

Why we need more commercial composting infrastructure

Policy change

The minimization of contamination

The importance of consumers doing a better job of recycling and composting